Permex 22 E®
Concentrated insecticide
In aqueous microemulsion
REGISTRATION
Italian Ministry of Health Reg. no. 14318
COMPOSITION
| | |
| --- | --- |
| Permethrin tec. | 12,36% |
| Tetramethrin | 1,64% |
| PBO | 6,405% |
FORMULATION: Concentrated in aqueous microemulsion
FEATURES
Liquid Insectivide whose active principle is the association of two synthetic pyrethroids: permethrin and tetramethrin synergized with piperonyl butoxide, granting a quick killing action and prolonged residual action. is effective against winged insects, like mosquitoes, Asian tiger mosquitoes, flies, wasps, horseflies, chironomids, fleas, dermestidae, fleas, weevils, black flies, moths, lasiodermas and crawling insects like cockroaches, ants, silverfish, weevils and flour beetles. The product can be used for mosquitoes control in gardens, meadows, ornamental shrubs, etc.

DOSAGE:
- Flying and crawling insects: 0,3%- 1% according to the pest extent. One liter of this solution is suitable for 10-15 sqm surface
- May also be used at the ratio of 3% with glycolbased solvents (300 ml in 10 L solvent) with cool or warm mist blowers for delimited environments, at the ratio of 0,5-1 liter of solution per hectare of surface or 0,5-2 liters per 1.000 cubic meters.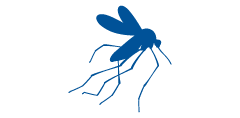 mosquito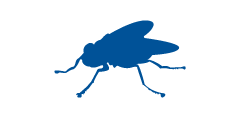 fly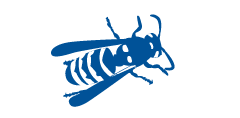 wasp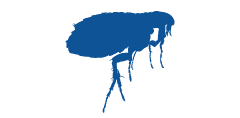 flea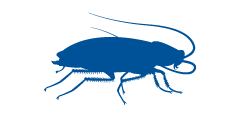 cockroach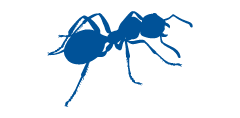 ant
Items available
| Cod. art | Packaging |
| --- | --- |
| 1-30-42-1X5-NEW | Tank - 5l |